Today's Youth, Tomorrow's Leaders
Fostering Change
Foundation
Building a Better Future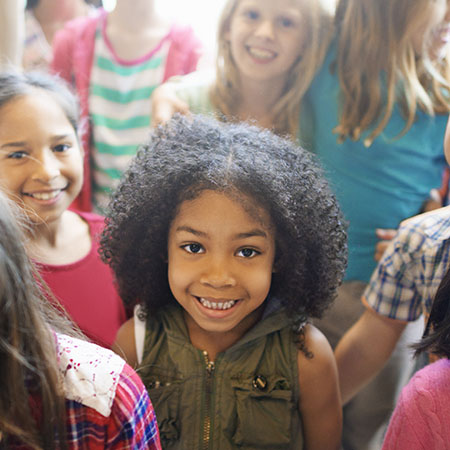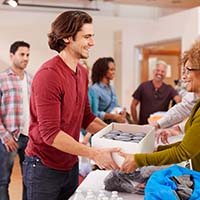 Protect and build a better future by reaching out into the community, educating, inspiring, and engaging in a global community system we face from day-to-day difficulties in our city and in our lives.
 To provide knowledge to those needing mentoring and to support their personal goals in making the best choices for their lives to better society.
To provide youth an early start in academic success and financial knowledge to graduate on time, to make wise choices about their financial health as they enter college, trade school, the military, and become entrepreneurs and contributing citizens.
Afterschool and Summer Program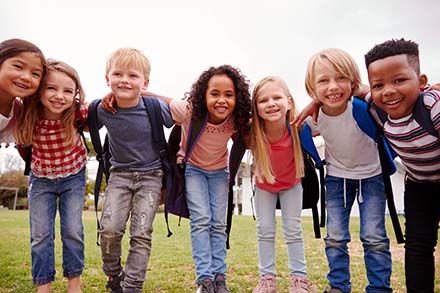 After School and Summer Progam
Afterschool and summer learning programs play a major role in engaging children and youth. Our afterschool and summer program will provide pathways to professional development to help deliver high-quality programming. The program will build support for partnerships between schools and community-based organizations to bring more opportunities to students in our summer afterschool learning program. By taking this approach, students have a rich opportunity to explore additional facets of what they are learning, to make more broad connections, and to see the relationship between classroom work and the world at large.
Dedicated to making homeownership possible to all individuals wanting to be homeowners in the surrounding communities, city, and state by seeing that anyone who wants to become a homeowner can and will be a homeowner, Fostering Change Foundation will continue to provide end-to-end services that account for all stages of homeownership. We understand why having the right agent who knows smart negotiation begins with correctly pricing your home. From there, getting the buyer as close to their asking price as possible involves knowing where there's leeway to giving and taking the role timing can play.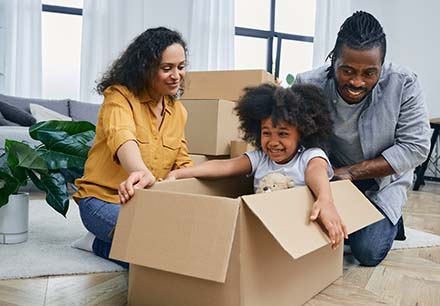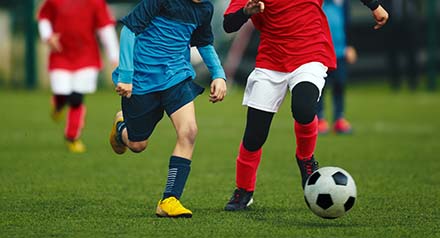 Promote long-term development of the whole child by offering support in the areas of health and fitness, sports recreation, academic achievement, and mentorship.
Fostering Change Foundation will help get information on available resources, financial assistance programs, and other critical services for seniors. We will assist seniors in getting information on comprehensive assessments, Medicaid applications, Utility bill assistance (electricity, cable), Assistance with legal concerns, Insurance counseling through the Senior Health Insurance Information Program (SHIIP), and Seasonal distribution of fans, blankets, heaters. Also, we will assist with modern technology such as computers and medical portals to retrieve medical test results.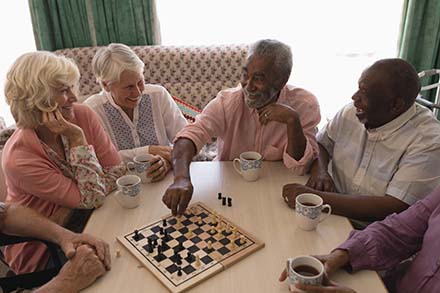 Taking Back Our Community, Save Our Students, in the Sunset Acres Community was a success. Several who support our event included Sport City Corvette Club, Wild Bunch Motorcycle Club, Sunset Acres Elementary School, and local Elected Officials were present. To be a part of our upcoming and future events visit our Facebook page.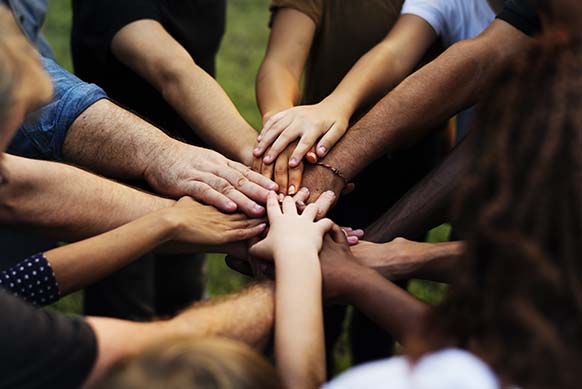 Donations Make a Big Impact, Act Today!
Fostering Change Foundation is an unrestricted business which our donations allow us to be innovative, provide high-quality services, and sustain our work when other resources are unavailable. These individual donations allow us to help people and families in ways that funders and program designers might not have considered. There are lots of reasons why people give. Some give because they want to help others. Some give because it's their family or religious tradition. Some want to make their community a better place. Fostering Change Foundation rely on donations from individuals to help build momentum in the nonprofit world.
Have questions about our programs or would like to become a volunteer? We'd love to hear from you! Send us a messsage by filling out the form below.